Jonas Weber Racing
This is the official page of the racing kart driver Jonas Weber.
Followers on Instagram
250 +
Information about the 2020 season
Here is some information about how my racing season 2020 will look like.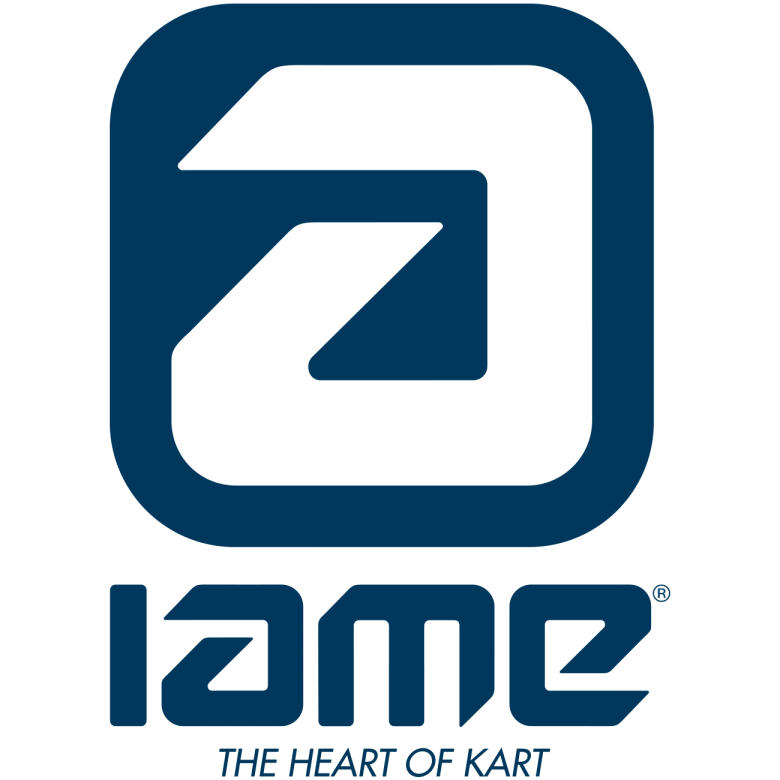 Class 2020
In 2020 Saison I will compete in the X30 Junior class of the Iame brand.
Racing Series 2020
In the 2020 season I will compete in the West German ADAC Kart Championship and in races of the Iame Series Benelux.
About me
Here is some information about me in private.
I go to the Friedrich-Wilhelm-Gymnasium in Trier
I am 14 years old
My hobbies are kart driving, fitness, programming and website development
I live near Trier, Germany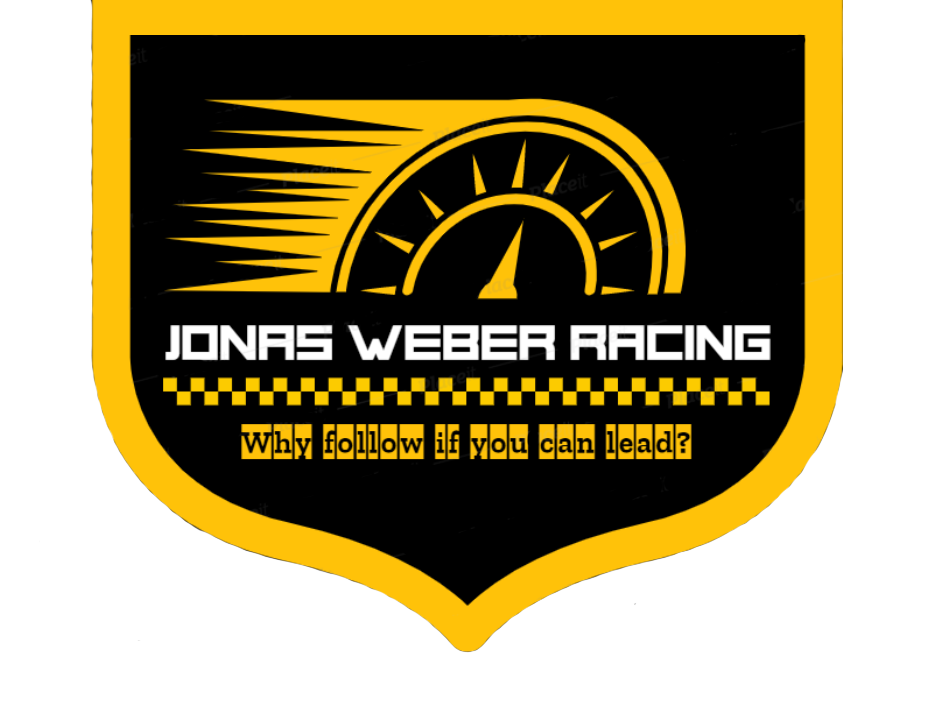 You want to be my sponsor?
Then please contact me by clicking on the "Contact me" button. Sponsors will be prominently displayed on the kart, mentioned in all race reports & reviews and highlighted in all Instagram contributions
Christian Dischner
Team leader from Dischner Racing
Christian Dischner is the leader of the Dischner Racing Team, always supports us on the track and during races and is also my coach for track line and the Kart Setup.
Jonas Weber
Driver
I am one of the drivers of the Dischner Racing Team. But I also work on the kart myself, both on the race track and at home. I also set up my own kart.
Walter Weber
Mechanic
Walter Weber is my father and also my mechanic and he always stands behind me. He runs (automobile) racing himself and also drives karting occasionally.
Marc Feilen
Coach
Marc Feilen is my coach for the kart setup and the track line. He shows me how to drive on new tracks and he shows me a good setups for my kart on new tracks.